We all live under the same rules, and one of the most basic of those rules is: Don't be a jerk.
Shannon McDermott on Apr 27, 2016
18 comments
Last time I posted here, I made the argument that readers should not be too picky. Today I will make the argument that writers – and, more broadly, "creators" – should not be jerks. Turnabout is fair play, and anyway, I read this article, "The Most Successful Creative People Constantly Say 'No'. " It's not
the saying no that bothers me, or even the constantly saying no. It's how these successful, creative people say no.
The author cites several responses a Hungarian professor received from people whom he had asked to participate in a study. He cites them as proof that saying no is a habit of highly successful people, and not (which would be more rational) that humility is evidently in deficit among highly successful people. Here they are:
Secretary to novelist Saul Bellow: "Mr Bellow informed me that he remains creative in the second half of life, at least in part, because he does not allow himself to be a part of other people's 'studies.' "
It's not even a study, people. It's a "study".
Management writer Peter Drucker: "One of the secrets of productivity (in which I believe whereas I do not believe in creativity) is to have a VERY BIG waste paper basket to take care of ALL invitations such as yours — productivity in my experience consists of NOT doing anything that helps the work of other people but to spend all one's time on the work the Good Lord has fitted one to do, and to do well."
It is probably the literary equivalent of being overdressed to respond to this with a quotation from Dickens, but it does come to mind: "Mankind was my business. The common welfare was my business; charity, mercy, forbearance, and benevolence were, all, my business."
Secretary to composer György Ligeti: "He is creative and, because of this, totally overworked. Therefore, the very reason you wish to study his creative process is also the reason why he (unfortunately) does not have time to help you in this study. He would also like to add that he cannot answer your letter personally because he is trying desperately to finish a Violin Concerto which will be premiered in the Fall."
I think it would be well to remember that countless millions of people are totally overworked, and for nobler reasons than that they are creative. The world can do without another Violin Concerto. It cannot do without food – which is what, essentially, most people work for.
The rest of the article continues the intimation, found in these quotations, that there is something especially important about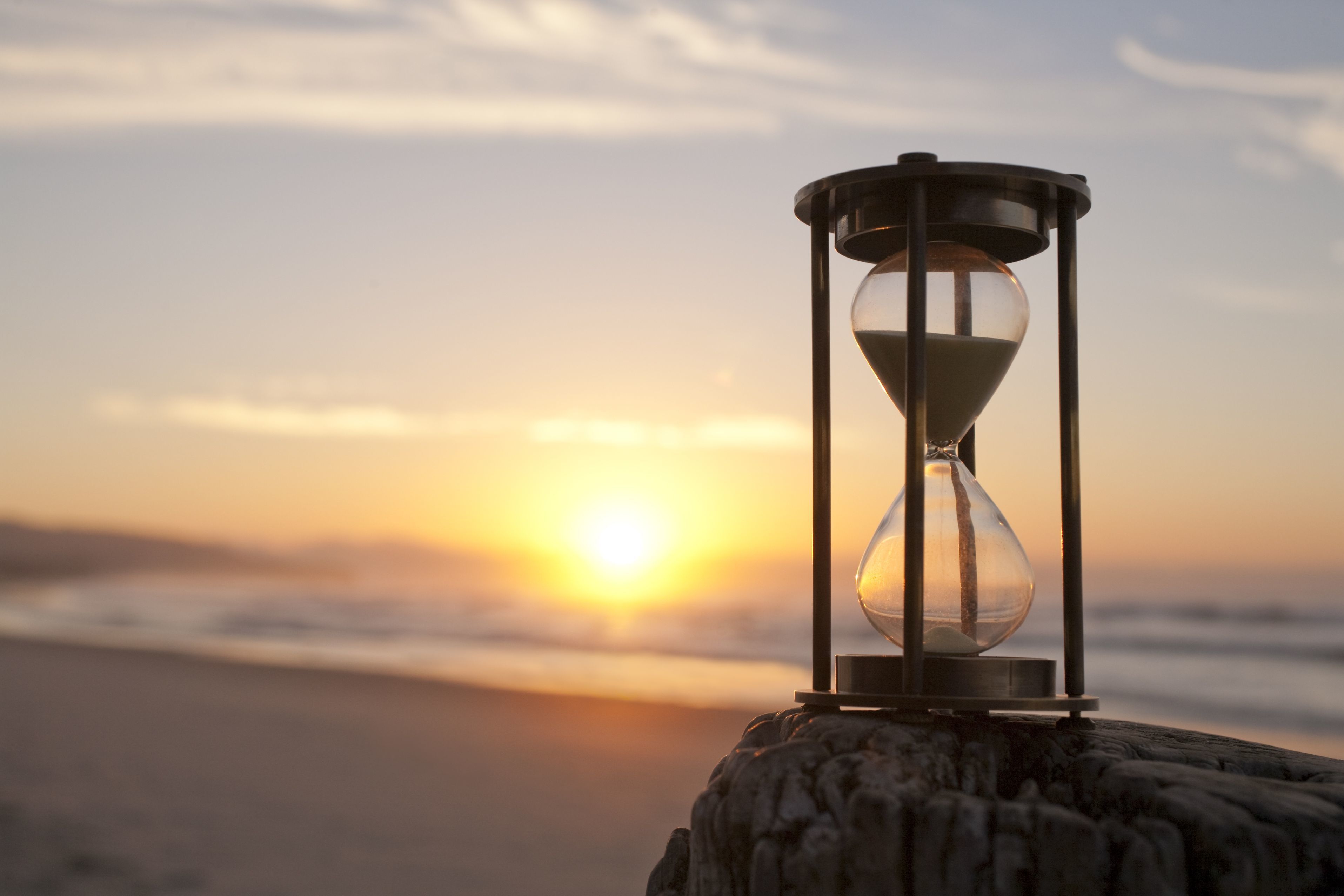 creativity – and, it follows, about creative people. "Time," our author states, "is the raw material of creation." Time is far more than that; time is the raw material of life, and the time of creative people is no more valuable than that of other mortals.
"We" – meaning creators – "do not have enough time as it is." True – and not because we (you, they) are creators. It's true because no one has enough time.
Or maybe everyone has just enough time. I am amenable to that idea, too. What I am not amenable to is the idea that some people – special people, creative people – are particularly short on time, and this is why they throw other people's invitations into the wastebasket, and tell them so.
Creativity is not a virtue, nor is it elevated above a thousand other good and honorable human activities. Creative people have the right to say no, but it's only the same right everyone else has. Nor is a haughty or high-handed No, let alone a rude one, at all to be excused. We all live under the same rules, and one of the most basic of those rules is: Don't be a jerk.